All Honda vehicles come standard equipped with a spare tire across all models.
However, the Honda Odyssey spare tire location may differ from model to model.
So, where is the spare tire on a Honda Odyssey?
This is a common question Odyssey owners have been asking. Today, I'm going to show you where it's at.
Table of Contents
2005 – 2010 Honda Odyssey Spare Tire Location
The 2007 Honda Odyssey spare tire is located behind a plastic cover on the side wall of the cargo area on the driver's side.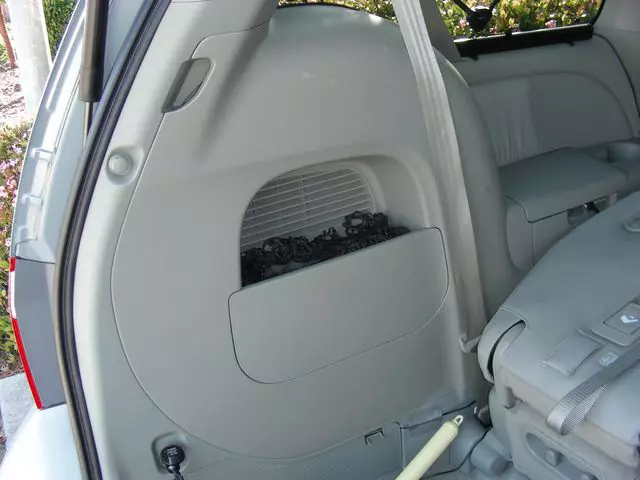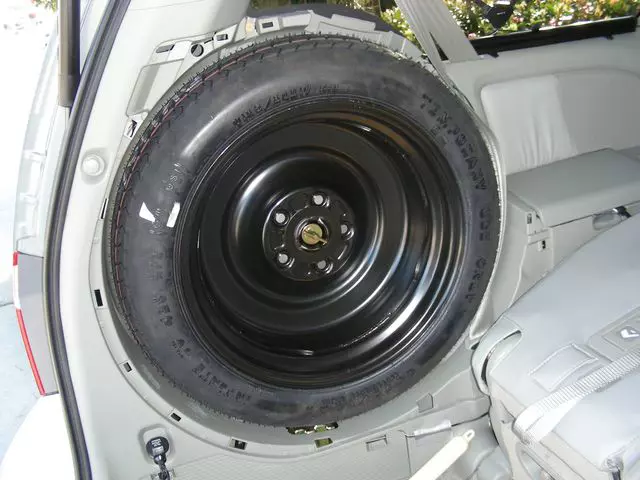 To remove the cover, hold both handles of the spare tire cover and pull the cover out.
The jack is situated behind a cover in the driver's side cargo area, and the tools are on the back of the cover. To remove the cover, push the tabs down and pull the cover off.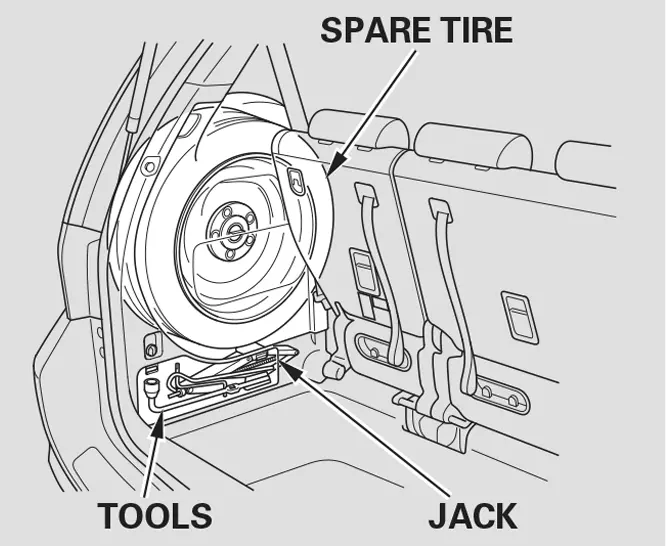 2011 – 2018 Honda Odyssey Spare Tire Location
According to the owner's manual, the 2018 Honda Odyssey spare tire is under the floor of the second row of seats. Here are the steps you need to follow to access your spare tire:
First, remove the second row carpet protectors, the spare tire is going to be underneath.
The floor mat is now exposed, lift that right up, and you will see the hard floor cover.
The final step is to pull the handle on the floor cover back towards you, and slide forward and up, and then there's your spare tire and additional tools and everything you need to remove and replace your flat tire.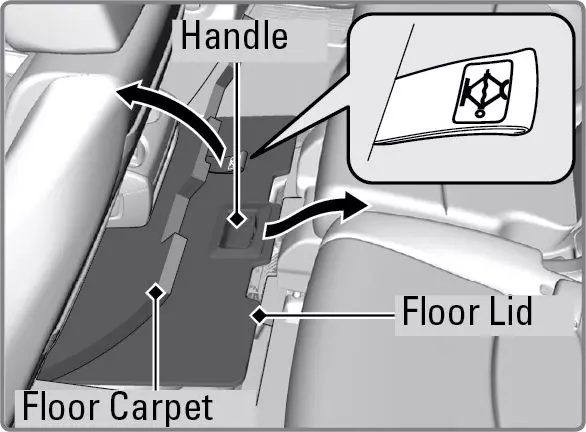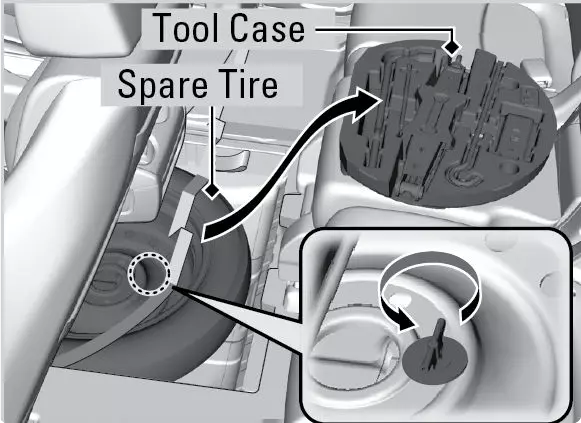 Once you have all the items you need out of the floor of your Honda Odyssey, you can now start replacing your flat tire.